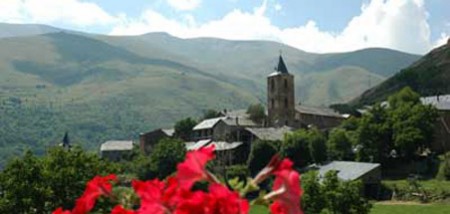 Accommodation in the heart of the Pyrenees
The Pyrenees, or Pyrenean (singular, as the locals call it) is the quintessential mountain: 3,000 m peaks., Valleys glaciers and permanent snow, crystal clear rivers, green lawns all year ...

Escape to a cottage in the Pyrenees is to come to discover the reality where our country was born, the rural world more authentic.

Come and relax with the fresh air of our valley and the burst of color to our landscape, stately homes, apartments or cottages of people in the midst of the Pyrenees.
Rural house in the Pyrenees: the best choice for you